Most bloggers have beautiful websites but not enough traffic. Is that you?
Hi, I'm Holly, your SEO focused Virtual Assistant.
I help you get the most from your website posts with quality organic traffic
so that you can enjoy your life and not stress out over SEO.
Holly here, your data nerd and certified Keyword Research Virtual Assistant
It's true, I get excited about finding #unicornkeywords buried deep in the Semrush. Combing through Google Search Console and Google Analytics gives me more of a rush than ganache truffles and having worked on thousands of blog posts I've seen what is working and what is not in the world of SEO.
Thank you for stopping by friend
I know your time is valuable and I'm not here to waste it.
There is a big problem in the blogging industry.
Blogging Growth Problems
Problem #1
You are struggling to reach 50,000 sessions even with beautiful images, great Pinterest boards, and sharing in all the FB groups. It's exhausting.
Problem #2
Your yummy blog is getting consistent traffic from Pinterest but it is wearing you out with all the algo changes and you're ready to change for something consistent.
Problem #3
You have been blogging for a while and yet your traffic is not trustworthy. Yet is seems like you are doing everything right but not seeing any results and it is discouraging.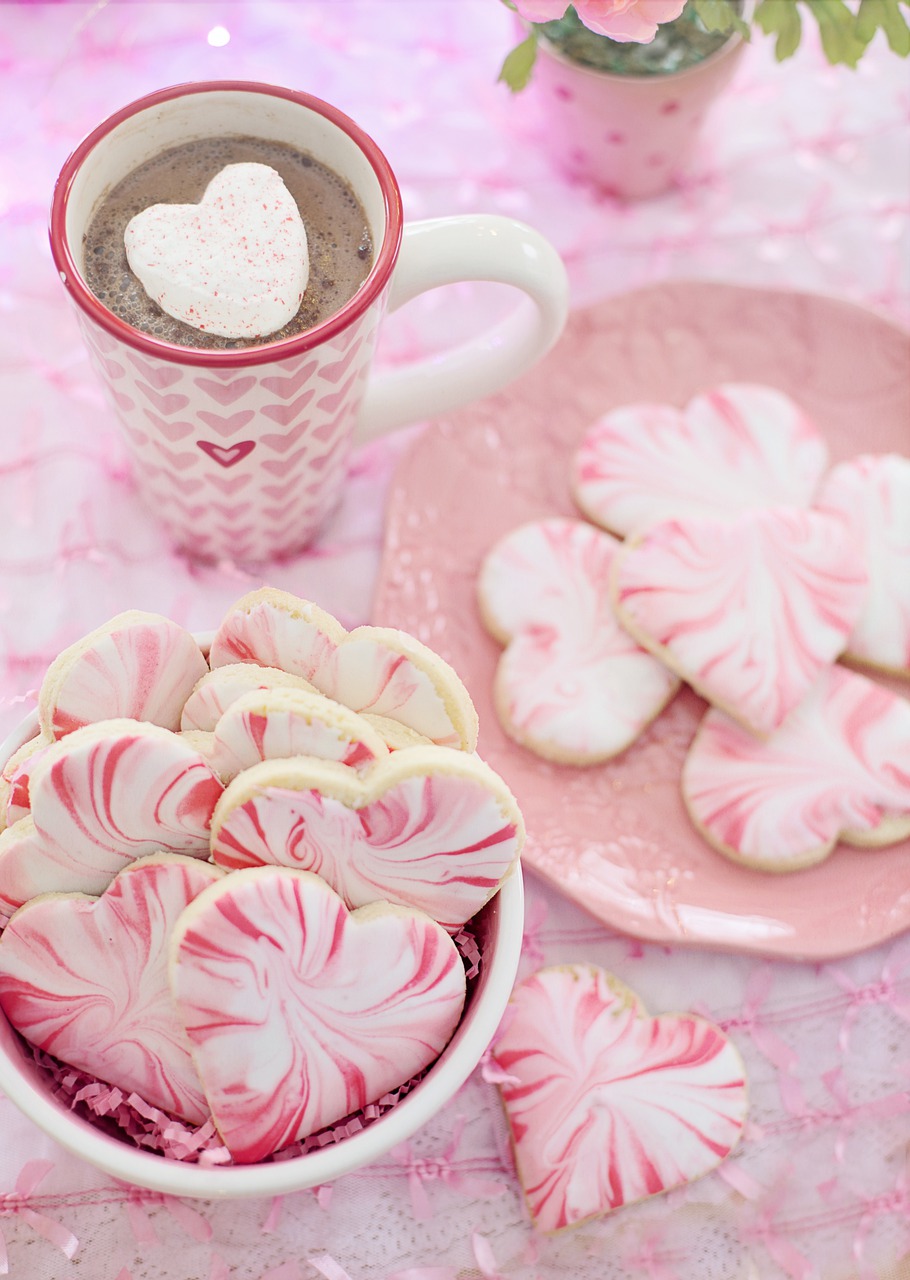 Problem #4
Your full-time blogging work leaves you with a lot of empty coffee cups, lots of computer work, and little time for keyword research yet you know you need it to be on point for your blog to grow.
Do you find

yourself

dealing with these issues now?
---
~ You'll receive niche-specific keywords for all your blog posts.
~ You'll receive massive time back so you can enjoy your family and
free time again.
~ You will gain steady, organic traffic that will grow your site.
What others are saying
Holly generated an extremely detailed SEO Audit for my website with a super quick turn-around. This report began with current data about my site and organic traffic – data that is essential for any business owner who wants to harness the power of organic traffic.
​My custom keyword report also included tips to help improve my site's current content to boost ranking as well as a detailed list of words that are relevant to my niche. In addition to keywords, a list of alternate keywords and phrases to use was included so I can ensure my content is SEO primed.
Kelly
Holly is amazing! VERY satisfied with her!
Kelsey